Doha, Qatar, 20 September, 2022 – Ahead of the upcoming global gathering of the World Innovation Summit for Health (WISH) on October 4 – 6, WISH will host Doha Healthcare Week from September 29 – October 3, in collaboration with several local partners including the Ministry of Public Health and Primary Health Care Corporation (PHCC), and international partners such as The British Medical Journal. 
Doha Healthcare Week (DHW) will engage the local community by offering a wide range of health and wellness activities for all age groups, aimed at improving both physical and mental health. Supporting Hamad Medical Corporation's (HMC) ongoing campaign, WISH is inviting all eligible members of the community to donate blood at the HMC trucks stationed across the country throughout the week. The locations and timings can be seen here.
This year's DHW is sponsored by Welwaze Medical, a US-based medtech company founded to support women with their breast health and promote breast health awareness. Aiding in early detection, the company's product Celbrea® – a portable pad – is a non-invasive breast thermal activity indicator, which reports average temperature differences between breasts, indicating potential underlying pathology such as breast cancer.
Furthermore, for the first time, Doha Healthcare Week coincides with the start of Breast Cancer Awareness Month. To celebrate this, WISH has partnered with Qatar Cancer Society for a Cancer Awareness Walk that will take place on October 1 at Qatar Foundation's (QF) Oxygen Park, as well as a social event at Qatar National Library (QNL) the following day, where cancer survivors will have the opportunity to share their experiences with the public to increase awareness and education around the disease.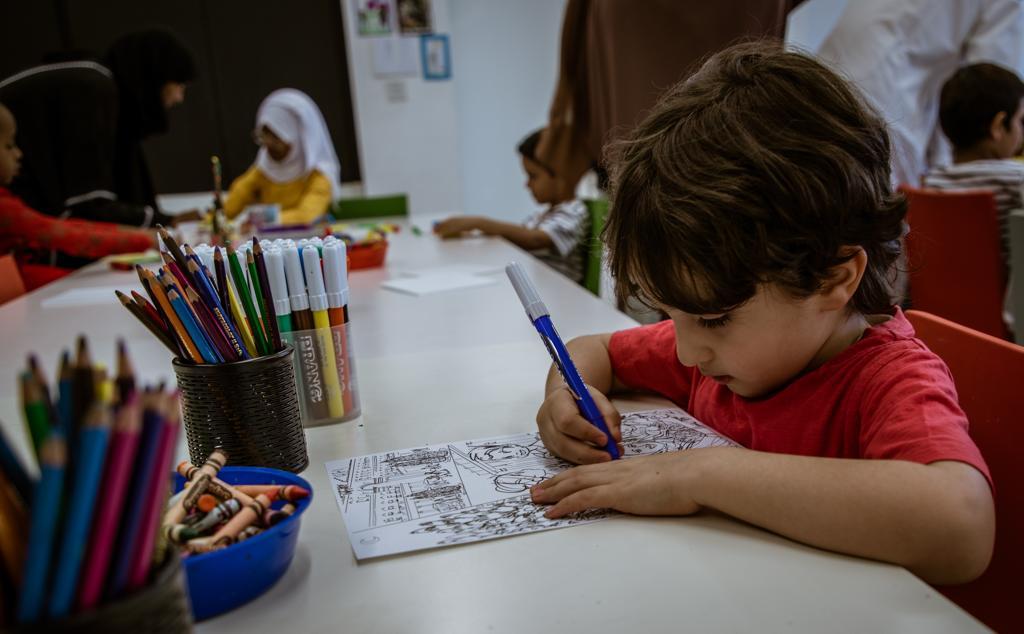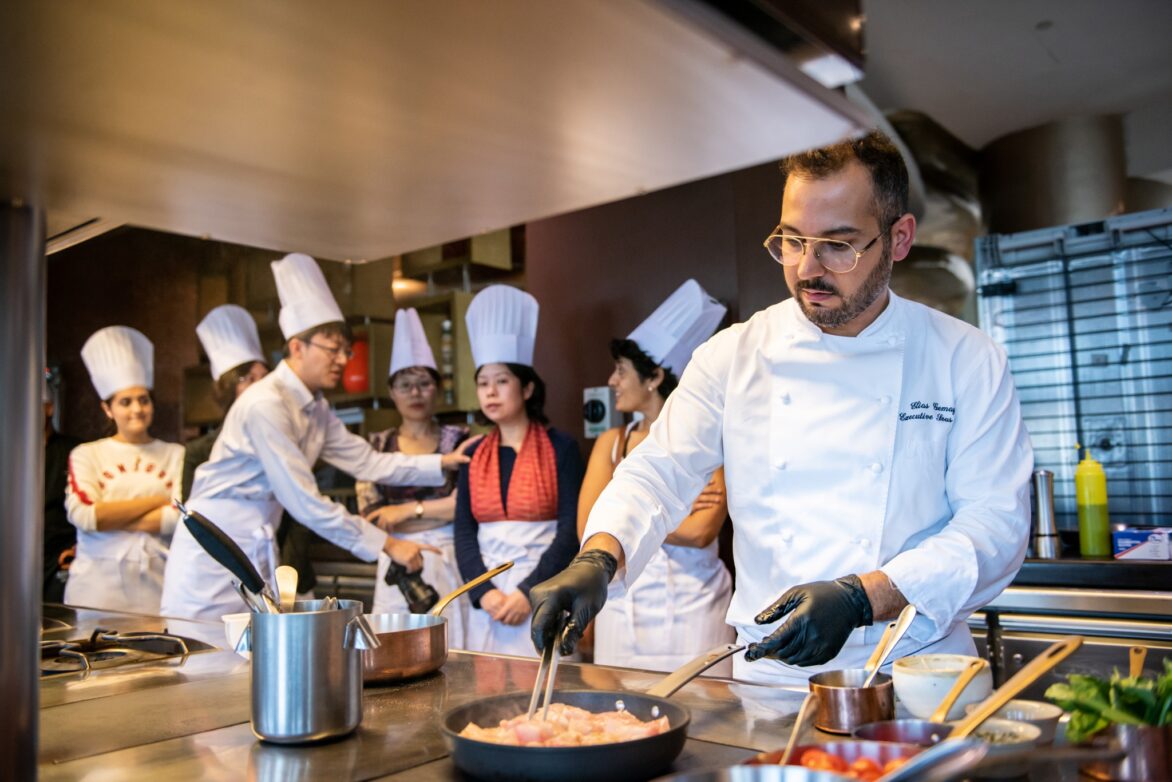 Several other events will take place at QNL such as live cooking class with Qatari chef Noor Al Mazroei and British "One Armed Chef" Giles Duley; a storytime session aimed at promoting an understanding of Alzheimer's disease among children; and art therapy workshops provided in English and Arabic by Naufar, the local rehabilitation center for substance abuse and addiction.
Paintings drawn by Naufar's patients will be on exhibit throughout the five days of the event, at the PHCC-run QF Clinic. The exhibition titled "Reflecions" showcases the patients' stories of hope and recovery, and aims to destigmatize substance use disorders so that those suffering from such disorders can be provided with the right support. Other art activations will take place at Doha Fire Station and Galleria Mall in Msheireb Downtown Doha.

QF PHCC Clinic will also run full body health check-ups throughout DHW which will include obesity screening, random blood sugar and cholesterol checks, BMI measurements, cardiac risk calculation and dental assessments.
The week will conclude with an edition of QF's Education City Speaker Series at QNL on October 3, hosting Dr. Victor Santiago Pineda, a Venezuela-born social development scholar, serial social impact entrepreneur and disability rights expert.
The full program of Doha Healthcare Week can be seen via dohahealthcareweek.com  
WISH is QF's global health initiative. To register your interest in attending the upcoming WISH 2022 summit, visit https://2022.wish.org.qa/
—ENDS—
About the World Innovation Summit for Health
The World Innovation Summit for Health (WISH) is a global healthcare community dedicated to capturing and disseminating the best evidence-based ideas and practices. WISH is an initiative of Qatar Foundation for Education, Science and Community Development (QF) and is under the patronage of Her Highness Sheikha Moza bint Nasser, its Chairperson.
The inaugural WISH Summit took place in Doha in 2013 and convened more than 1,000 global healthcare leaders. Through international summits and a range of ongoing initiatives, WISH is creating a global community of leading Innovators in healthcare policy, research, and industry.
Together, they are harnessing the power of innovation to overcome the world's most urgent healthcare challenges and inspire other stakeholders to action.
Qatar Foundation – Unlocking Human Potential
Qatar Foundation for Education, Science and Community Development (QF) is a non-profit organization that supports Qatar on its journey to becoming a diversified and sustainable economy. QF strives to serve the people of Qatar and beyond by providing specialized programs across its innovation-focused ecosystem of education, research and development, and community development.
QF was founded in 1995 by His Highness Sheikh Hamad bin Khalifa Al Thani, the Father Amir, and Her Highness Sheikha Moza bint Nasser, who shared the vision to provide Qatar with quality education. Today, QF's world-class education system offers lifelong learning opportunities to community members as young as six months through to doctoral level, enabling graduates to thrive in a global environment and contribute to the nation's development.
QF is also creating a multidisciplinary innovation hub in Qatar, where homegrown researchers are working to address local and global challenges. By promoting a culture of lifelong learning and fostering social engagement through programs that embody Qatari culture, QF is committed to empowering the local community and contributing to a better world for all.
For a complete list of QF's initiatives and projects, please visit: www.qf.org.qa 
To stay up to date on our social media activities, follow our accounts on: Instagram, Facebook, Twitter and LinkedIn.
For any media inquiries, please contact: [email protected]