OUR
MISSION
We forge connections and help build action-oriented communities that work together to address the most pressing global health challenges.
We gather the world's leading experts and decision makers, and work with them to create and disseminate world-class, evidence-based content.
We promote active learning and support within and between communities, to contribute to the vision and mission of Qatar Foundation for Education, Science and Community Development and Qatar National Vision 2030.
We highlight Qatar's pioneering role as an emerging center for healthcare innovation and showcase innovations that will make a difference for healthcare communities everywhere.
We explore opportunities and collaborate across the diverse and dynamic healthcare sectors to influence healthcare policy globally.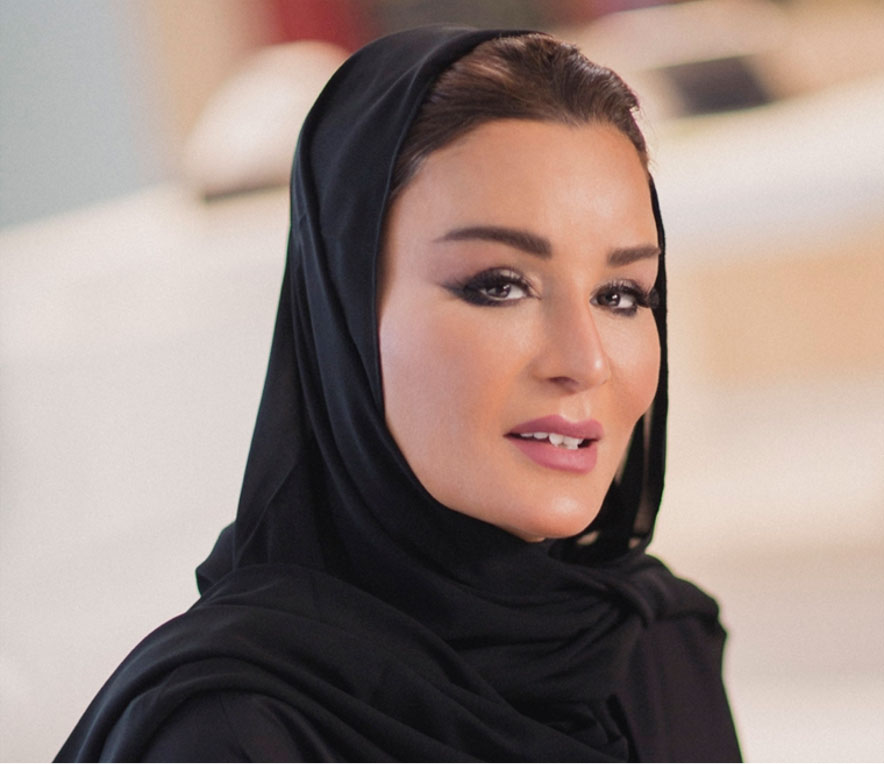 Her Highness Sheikha Moza bint Nasser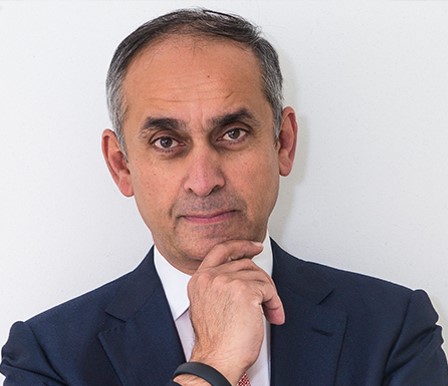 Professor the Lord Darzi of Denham PC KBE FRS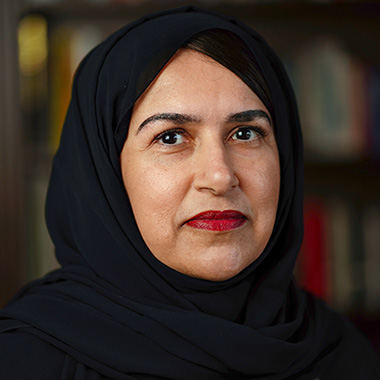 WE ARE

ONE COMMUNITY

We work together to create a culture of collaboration and inclusion built on respect and support for all. We believe in the importance and contribution of each individual in everything we do, and that the best solutions come from working together with our colleagues, stakeholders and communities.

Everything we do is built on trust.

Mutual trust is a fundamental driver for success. Trust is essential for shaping exceptional teams and communities. It is based on the respect and openness of each individual to others, their diverse cultures and to their professional environment, ensuring transparency at all times.
WE BELIEVE IN

THE POWER OF GENEROSITY

As a community and as individuals, we value sharing and giving to help others, and prefer our actions to speak louder than our words.
WE ARE

ALL LEADERS

We believe everyone has the potential to inspire, influence, motivate, guide and engage people; to help colleagues to grow personally and professionally; and to help communities succeed and prosper.
WE ARE

SOLUTION-FOCUSED

We are hands-on, positive, and resourceful. We always seek creative yet pragmatic solutions and approaches to overcome challenges
Past
Summits
Since its inception in 2012, WISH has brought together thousands of the world's healthcare pioneers to its global gathering, both physical and in-person.
As we continue to collaborate and tackle the world's most pressing healthcare challenges, we invite you to explore highlights from past summits.