During this year's World Innovation Summit for Health (WISH), the World Health Organization (WHO), the Qatar Ministry of Public Health and Generation Amazing Foundation are hosting a Sport for Health Conference incorporating the 4th annual scientific meeting of Football is Medicine. The conference builds on the new WISH report on sport mega event legacies entitled "Play the long game: A framework for promoting physical activity through sports mega-events" which will be launched during the event.
Maximising the potential contributions of sport to the promotion of healthy population is a key goal for governments and across sport and health systems around the world. Regular physical activity through sport has been shown to have a positive impact on reducing non-communicable disease and enhancing wellbeing. Because sport is a popular way to be active, increasing opportunities for participation in community-based sport programmes for people of all ages and abilities is a global priority.  
This conference will share learning from across sports including football, rugby and cycling, as well as discuss the important role of sport mega events legacy to helping countries achieve the global target of increasing physical activity by 15% by 2030. Keynote contributions from sports experts around the globe will join members of the Commonwealth Secretariat, the International Olympic Committee (IOC) and the Organisation for Economic Co-operation and Development (OECD) to look at how football, rugby, cycling can engage more people and how sport mega events can leave a sustainable legacy which strengthens community participation in physical activity into the future. The #Sport4Health conference aims to strengthen global networks and translate science into policy and practice around the use of football and sport for health.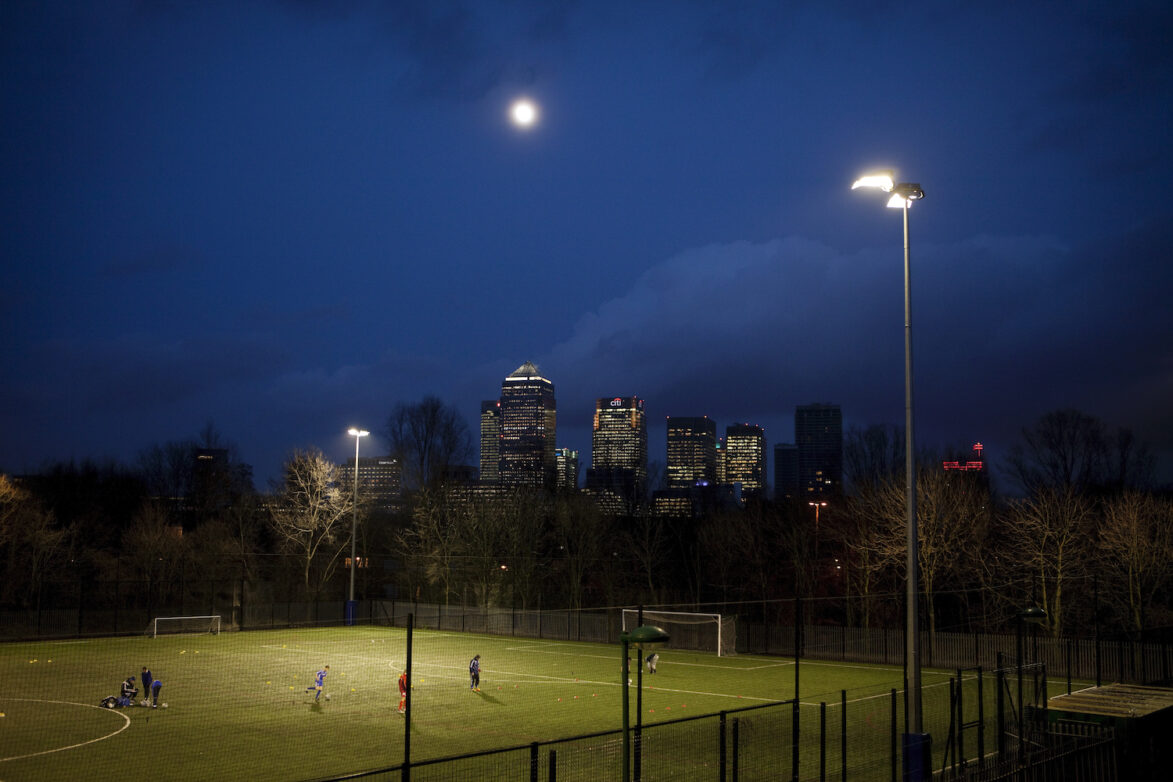 The #Sport4Health conference will also feature 4th Annual Football is Medicine Meeting in which international scientists and practitioners which will share evidence on the benefits of football for healthy ageing, the prevention and management of noncommunicable diseases, and its positive impact on mental health. Speakers from across Europe, East Mediterranean and Qatar will share and explore ways to increase participation in sport and physical activity by young people through different types of programmes and approaches.
Conference Programme in English
The Sport for Health Conference, and the 4th Annual Meeting of Football is Medicine (FIM), is co-hosted by the World Health Organization, the Qatar Ministry of Public Health and Generation Amazing Foundation. It is an activity undertaken as part of the Healthy 2022 World Cup – Creating Legacy for Sport and Health Initiative, a partnership between WHO, State of Qatar (Ministry of Public Health) and Qatar Supreme Committee for Delivery & Legacy.