The research conducted by WISH serves as a starting point for the discussions that take place at each global gathering.
To connect and empower professionals, an internal team supports the work of respected leaders from around the world and across a range of disciplines to ensure that the results are dynamic, relevant, and can impact real-world scenarios.
Discover all current and previous publications from WISH, organized by year of publication, in the virtual library of WISH.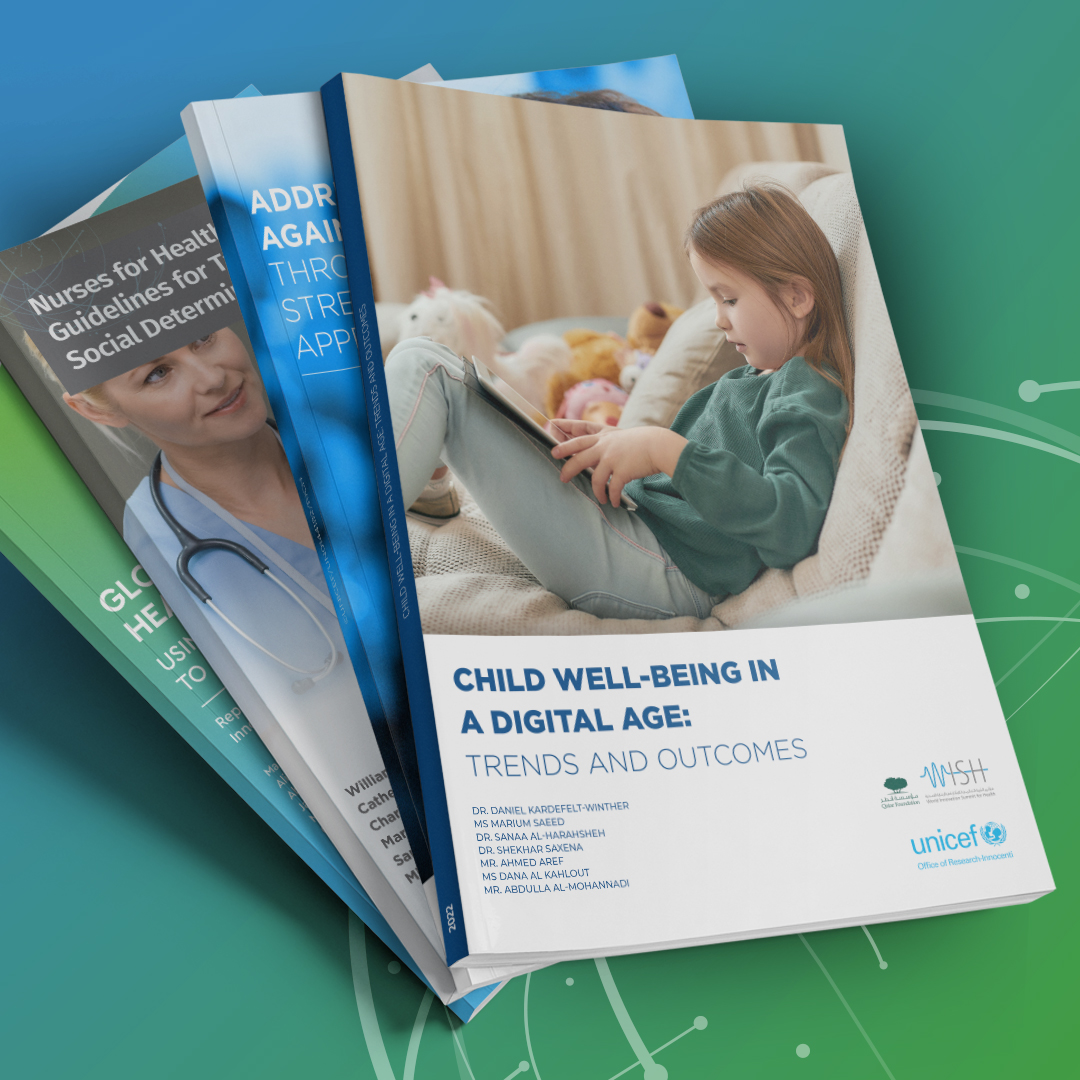 Over the past decade, WISH has brought together global experts on a range of health topics and commissioned them to produce evidence-based reports that identify innovative ways to address today's and tomorrow's greatest challenges.
These reports, which form the backbone of WISH's research and include a list of actionable policy recommendations, are now available for you to read, download, and use.