Doha, Qatar, October 3, 2022: The World Innovation Summit for Health (WISH) today announced Qatar National Bank (QNB), the largest financial institution in the Middle East and Africa, will be the Strategic Partner for the summit, which is taking place from October 4-6, 2022, at Multaqa (Education City Student Center), in Doha, Qatar – as well as virtually.
The agreement is part of QNB's ongoing commitment to supporting the development of the healthcare industry, both in Qatar and beyond.
"Health and wellbeing have always been a priority to us, not only as one of our Group's CSR pillars, but also a vision that QNB is keen on promoting locally and across the communities it operates in. As a Strategic Sponsor of WISH 2022, we are keen to support the success of major events in the health sector. This comes in support of our community, our global partners, and in a greater support to the Qatar National Vision 2030 and efforts that focus on health system improvement", said Heba Ali Al-Tamimi, QNB General Manager Group Communications.
Held under the theme of Healing The Future, this year's summit will focus on four key themes, including: post-COVID-19 legacy; sports and health; disability and inclusion; and wellbeing. Additionally, WISH is incorporating various industry leaders into the summit through theme-based partnerships.
WISH 2022 includes a major focus on discussing the health legacy of the FIFA World Cup Qatar 2022™, and Aspetar – the first specialized Orthopedic and Sports Medicine Hospital in the Gulf region – is the summit partner for the theme of sports and health.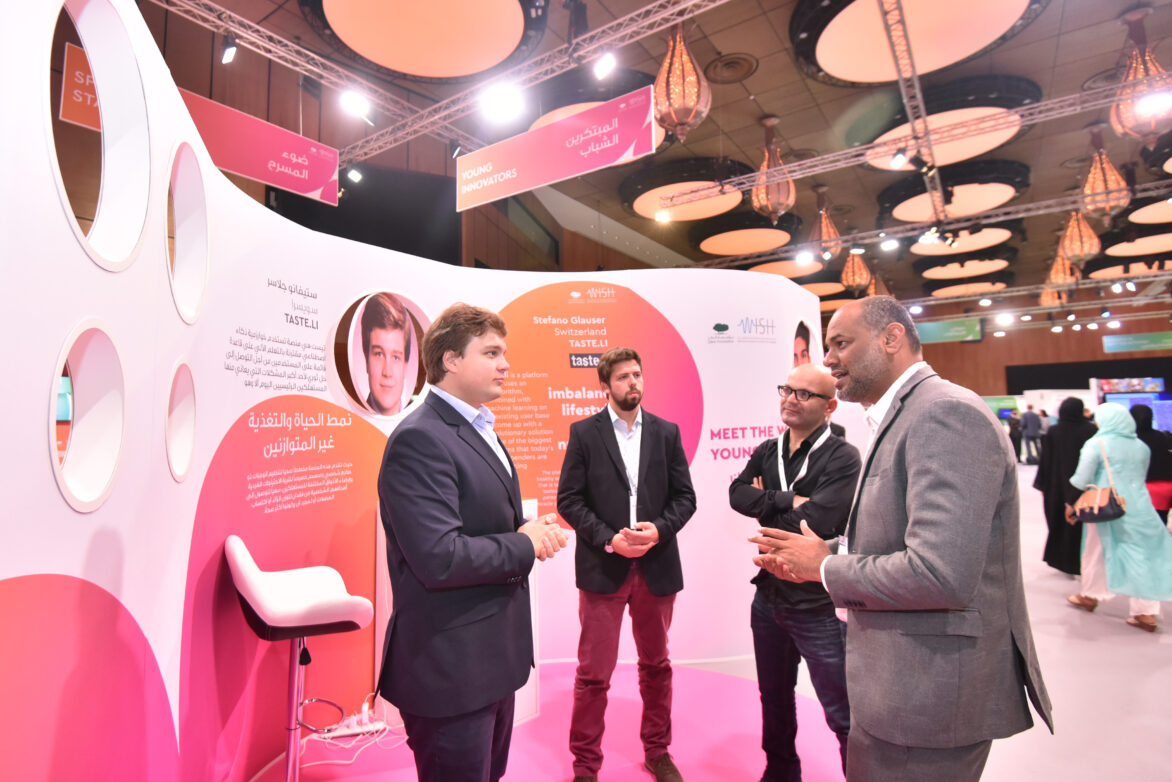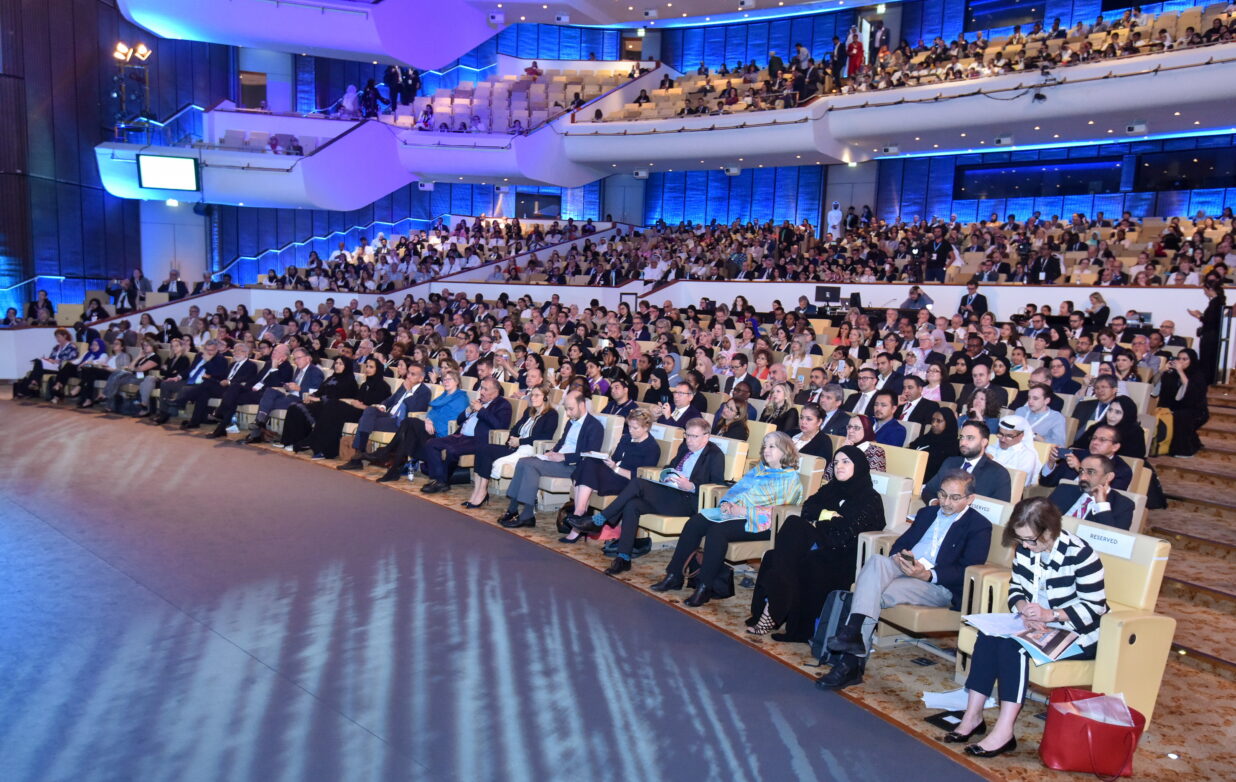 Similarly, Aman Hospital is WISH's partner for the wellbeing theme. Newly launched in Qatar this year, Aman Hospital focuses on patient-centered care and offers multiple healthcare service providers in a single location.
In line with this, the summit venue will also incorporate the Zulal Wellness Lounge where delegates can recharge during the event, with the aim of emphasizing the value of keeping a work-life balance as well as promoting good mental health.
Zulal is a project of Msheireb Properties (MP), a subsidiary of Qatar Foundation (QF). MP will be sponsoring the gala dinner hosted by the Ministry of Public Health on October 5, and which will host high level dignitaries from Qatar and the region, with discussions on building healthy and sustainable cities.
Reflecting a shared passion for innovation, Qatar Development Bank, as the summit's innovation partner, will be hosting the spotlight stage where healthcare innovators will be pitching their products and services to delegates and investors, while Woqod is sponsoring the WISH startup competitions, helping companies new to the health market gain visibility on a global stage.
There are several other local and international summit partners, including US-based Welwaze Medical, Mada -Assistive Technology Center Qatar and International Labor Organization.
This year's summit media partners are The British Medical Journal and The Arab Hospital Magazine.
WISH is QF's global health initiative. To learn more or to join the summit virtually, visit https://2022.wish.org.qa/ or download the app WISH Qatar. The full agenda can be found here.