WISH creates a community of innovative thinkers who can redefine the healthcare sector.
Sponsors and Partners at WISH are presented with the unique opportunity to build relationships with key decision makers from across the globe in a relaxed, face to face environment, and networking atmosphere.
We are always keen to explore new partnerships with organizations who share our commitment to building a healthier world. You can download our brochure on the partner opportunities at WISH 2022, or contact us to learn more at wish2022partners@qf.org.qa
The Ministry of Public Health in Qatar is the sole authority responsible for regulating healthcare services in the country, and it works to ensure the provision of the highest level of healthcare, provide preventive and curative health services of international reputation and global appreciation, and to spread and develop health awareness. It is also responsible for regulating the private sector's establishment of health facilities and overseeing them, and supervising the health insurance system, hospitals and primary health care centers, and the practice of medical, allied, and pharmacy professions.
The Ministry aims to develop an integrated and comprehensive healthcare system, managed according to world-class standards, with accessible health services to the entire population in line with the goals of Qatar National Vision 2030 to ensure continuous care, develop frameworks to provide healthcare services to priority populations and introduce new tools and procedures to support patient care and transfer of knowledge among different healthcare systems.
The Ministry of Public Health and its affiliate institutions (Hamad Medical Corporation, Primary Healthcare Corporation and Nawfar) have achieved significant milestones; Qatar has laid the foundations to a strong global health system, and Qatar's healthcare system has seen an important development and improvement in recent decades. Investment in new health facilities, services and techniques has contributed to the overall development of the country's health sector infrastructure with a view to meeting health needs of the steadily growing population in the country.
Discover more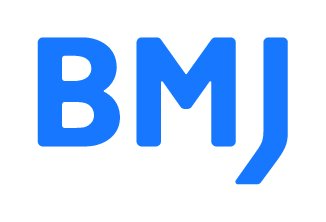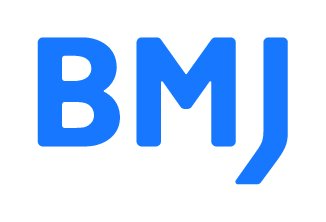 As a global healthcare knowledge provider, BMJ publishes one of the world's most cited general medical journals, The BMJ, and over 70 specialty journals. The company also offers digital professional development courses and clinical decision support tools to help health professionals improve the quality of healthcare delivery.
Discover more
WISH is an initiative of Qatar Foundation