At a time when technology is advancing at such a rapid pace, healthcare delivery is changing. To not innovate, is to the detriment of lives. Innovation in healthcare drives adaptive improvement, creates social value and improves quality of life for all.
WISH is committed to building a rich ecosystem for health innovation. We invest in people and companies that will transform the delivery of healthcare to build a healthier world.
WISH INNOVATION COMPETITIONS
WISH celebrates the spirit of innovation and entrepreneurship through WISH Innovation Competitions which showcase innovation in healthcare and celebrates its creators. We connect innovative ideas and individuals from across the world with investors, partners, industry experts, and patients.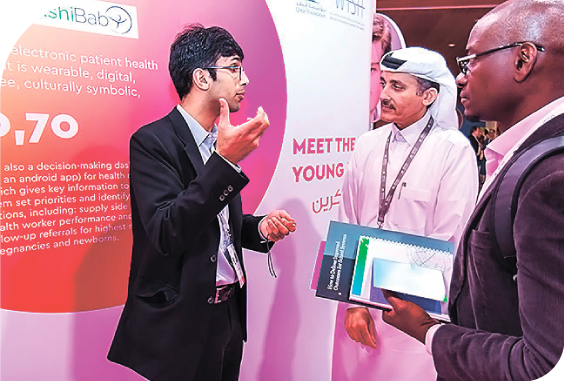 The Spark Competition provides a unique opportunity and platform for tomorrow's most promising healthcare early-stage startups (pre seed funding) to pitch innovations on a global stage.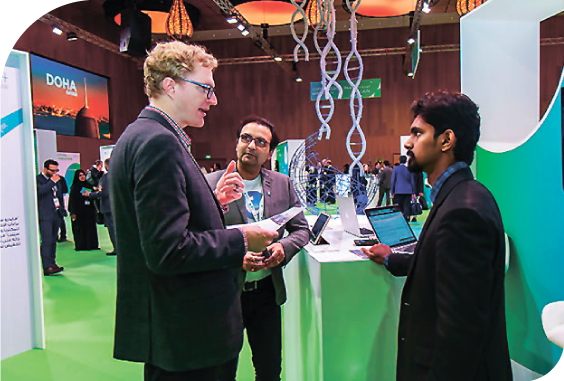 The Innovation Booster provides a chance for growth stage healthcare startups (seed funding) to scale-up by exhibiting innovations to some of the world's leading healthcare decision-makers and investors.
Innovations Hosted at WISH Summits Since WISH's Inception
WISH Innovator Testimonial
SARAH PHILIP
UNITED KINGDOM
WISH influences your life as it is so energizing and optimistic about healthcare and for all. All clinicians want what we do well to reach everyone and WISH is the only organization truly driving that forward.
MOHAMED ALJEFAIRI
QATAR
WISH gave me the confidence that the Arab innovators can compete with international innovators and lead their nations and put the innovation at the national ranks.
ADEPEJU JAIYEOBA
NIGERIA
WISH was a key catalyst to my success. After attending WISH in 2015 I was named an emerging global entrepreneur by the White House in Washington and went on to be hosted and 44th recognized by President Barak Obama prior to his leaving office.